enhancing immunity , prohibit cancer
Best Quality weight loss product 500mg supplement Chitosan Capsule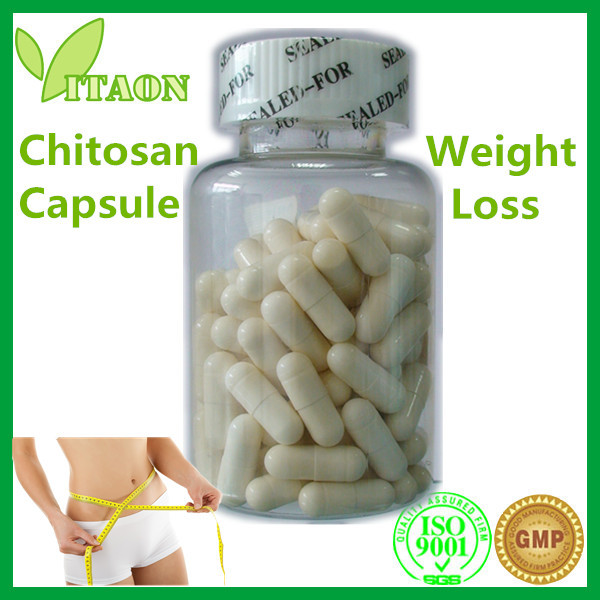 Ingredients:
Chitosan
Function:
1.Enhancing immunity and preventing various diseases.
2.Lowering blood pressure, removing adverse lipids in blood, and 3.preventing cardiovascular diseases.
4.Improving liver functions.
5.Improving digestion functions.
6.Eliminating the adverse effects of harmful heavy metals on health.
Package: 500mg/ Capsule
Vitaon Biotechnologies Co., Ltd services for dietary supplement capsules, softgels, tablets, powders & herbal teas. We offer more than 300 superior products; will deliver the latest technology and the highest quality at the most competitive price.
Stock formulations include health tea, multi-vitamins, joint health, fiber, sports nutrition, antioxidants, cardio care, cholesterol lipid, immunity, energy & weight loss. Capabilities include custom formulation flavour enhancement, ingredient sourcing, processing, filling & packaging. Quick R&D turn-around.
​