Coconut oil softgel 1000 mg
hair care, skin care, stress relief,weight loss
GMP Certified OEM Coconut Oil 1000mg softgels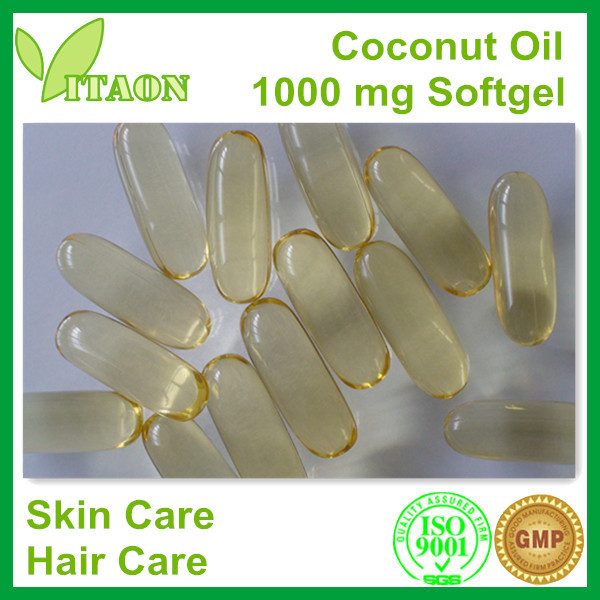 Ingredients:
Caprylic Acid(C8:0)5.9%,Palmitic Acid(C16:0),Capric Acid(C10:0)5.7%; Stearic Acid(C18:0)4.0%,Lauric Acid(C12:0)49%,Olic Acid(C18:1)5.4%; Myristic Acid(C14:0)19.6%,Linoleic Acid(C18:2)0.8%
Function:
1.Helps in healthy growth of hair providing them a shinny complexion.
2.Helps in removing stress.
3.Acts as an effective moisturizer on all types of skins .
4.Helps in preventing premature aging and degenerative diseases
Package: 1000mg/ Softgel
The health benefits of coconut oil include hair care, skin care, stress relief, maintaining cholesterol levels, weight loss, increased immunity, proper digestion and metabolism, relief from kidney problems, heart diseases, high blood pressure, diabetes, HIV and cancer, dental care, and bone strength.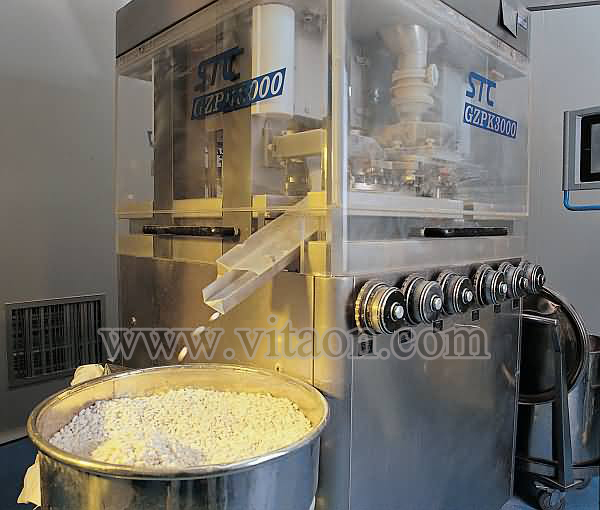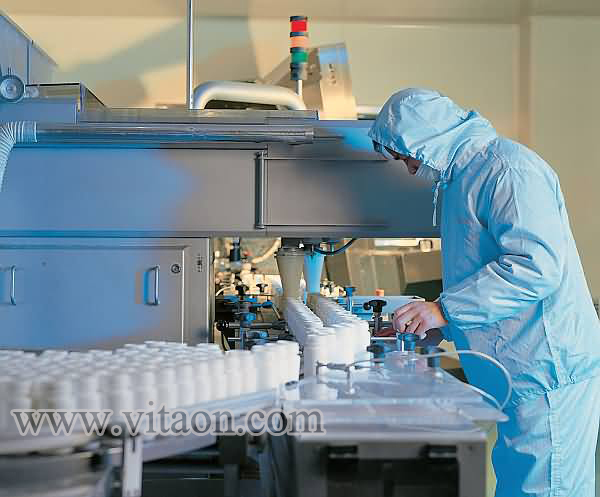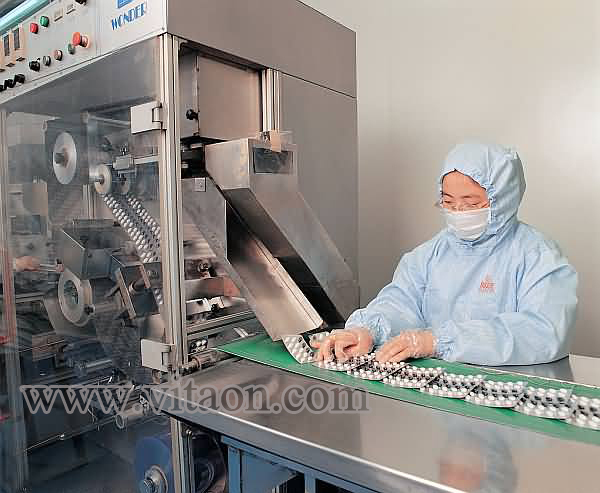 ​